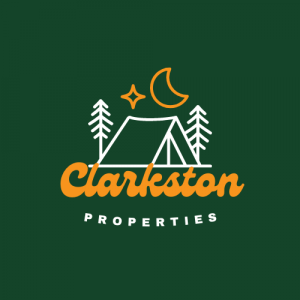 Clarkston Properties
Pristine Farmland - Ideal for ATV riding with room for hauling trailers. This land connects to the Mount Magazine ATV Trails!!!
3724 Rich Mountain Road, Paris, AR 72855
479-965-3652 or 479-847-5371 (leave message)
Email: eclipseonthemount@gmail.com
Self-contained camping only
RV Campers
100 spaces available (50' x 50')
Call for pricing and booking
Rafter U Ranch Campgrounds
12 acres of pasture land in Greasy Valley Rd. in Paris, Arkansas.
1295 Greasy Valley Rd., Paris, AR 72855
Email: misty@themodmiss.com
www.rafteruranchcampgrounds.com
479-438-0895
130- 50x50 Self Sustained RV spaces
Easy Access to trail riding, fishing, & horseback riding trails.
Pens available to stall horses
Campfire area
Trash Dumpster on Site
Logan County Fairgrounds
122 Airport Industrial Road, Paris, AR 72855
https://www.facebook.com/LCF.Paris.AR
(479) 518-2573 or (479) 438-2615
60 Self-contained RV Sites (4-night minimum)
20 Tent Sites (4-night minimum)
Breakfast, lunch, and dinner options are available
Campfire area
Live Entertainment (TBA)
Call for pricing and booking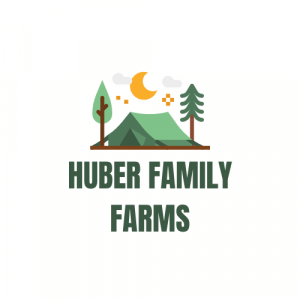 Huber Family Farms
3195 Greasy Valley Road, Paris, AR 72855
(479) 209-1333
46 Self-contained RV Sites 30x40
15 Tent Sites 20x30
18 Truck/Car Camping Sites 30x30
Trash Dumpster
Meal available for purchase (Lunch & Dinner)